---
I make special frames, boxes or structures for artists where there is no off-the-shelf solutions available to meet their requirements.
For example: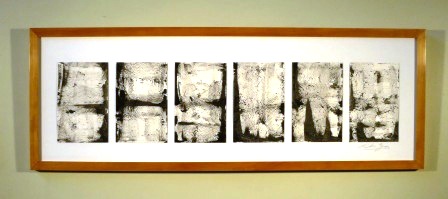 Shellac finished Beech and acrylic with plywood back
The artist created a series of drawings titled The Poisoned City about the Flint Michigan water crisis. The frame needed to protect the art work and be strong enough to support the weight of the Plexiglas while at the same time being unobtrusive.
For information on this artist go to: lindayao.com
---